Our History
A few years ago Roger Melvill together with Andrew Hart decided to put together a fundraiser event for the Neighbourhood Watches in Noordhoek by holding a first ever En Plein Air Festival in South Africa.  This has now become an annual tradition where artists spend the day in Noordhoek and in the early evening their works go under the hammer.
Due to COVID-19 it was decided to introduce online (virtual) auctions and at the same time give artists and collectors an opportunity to make use of our online store.
What We Offer
Noordhoek Auctioneers are happy to discuss appropriate requests from organisations wishing to enter into an auction arrangement.
All aspects relating to the sale by virtual auction are done in house.
We attend to all aspects of the auction, such as the bidding and distribution of sold items. We have a well-established algorithm in place for the collection and distribution of funds at the close of the auction.
We offer space on our platform for the sale of art, antiques, and other good quality used products.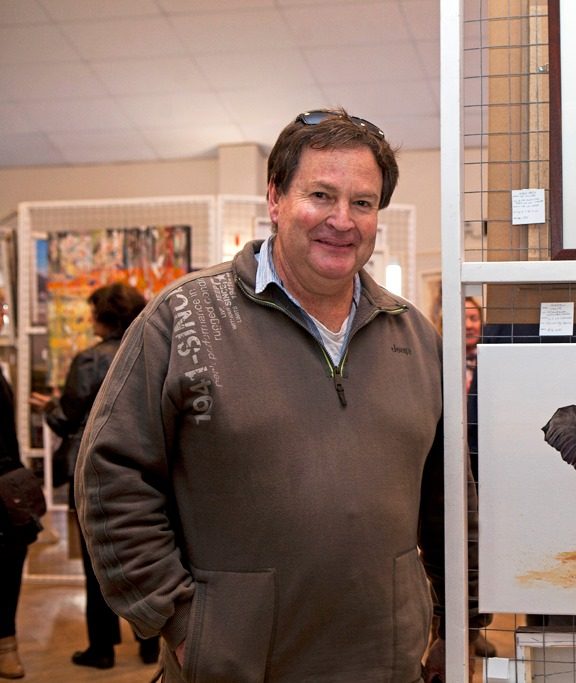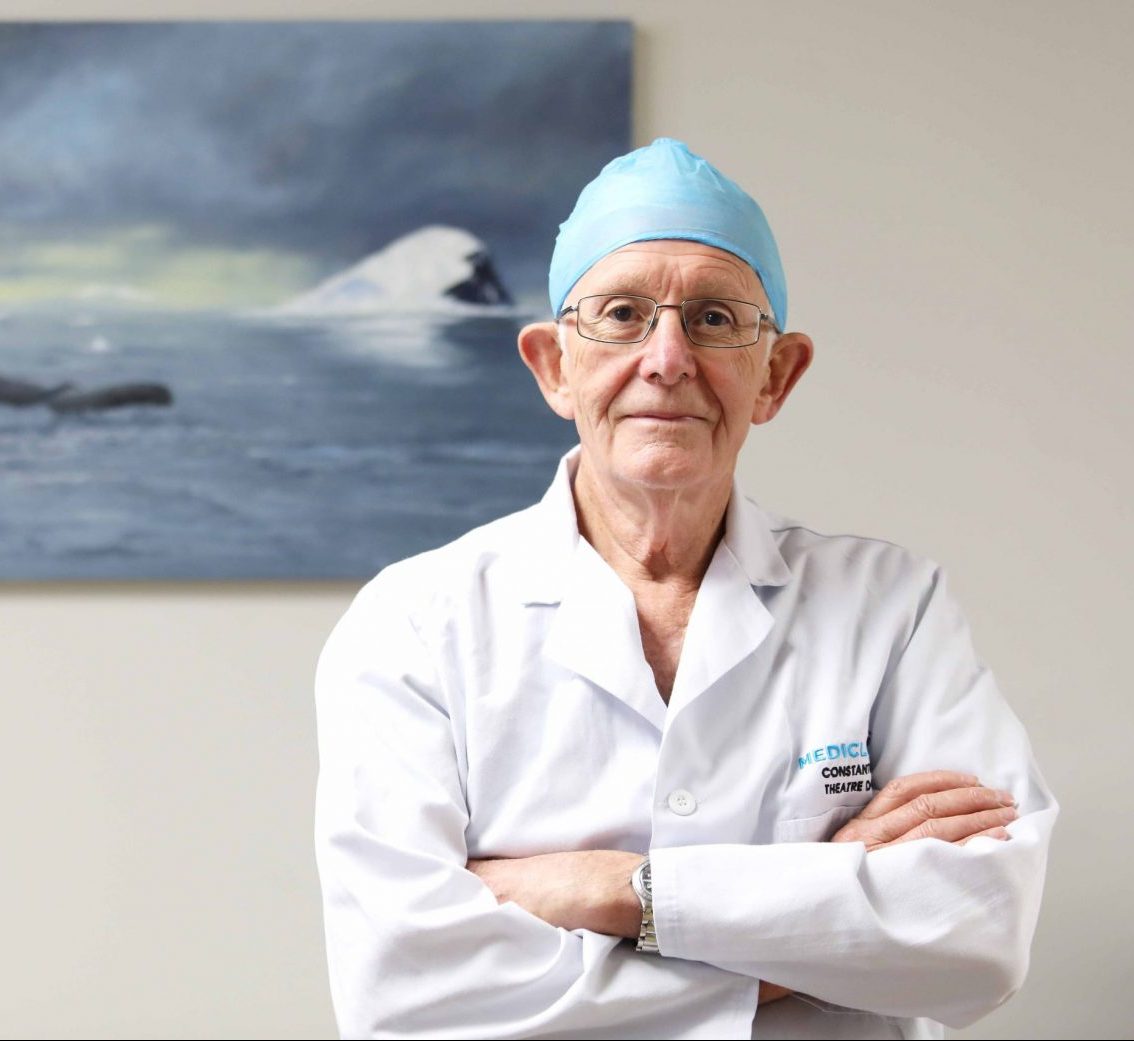 ROGER MELVILL
FOUNDING MEMBER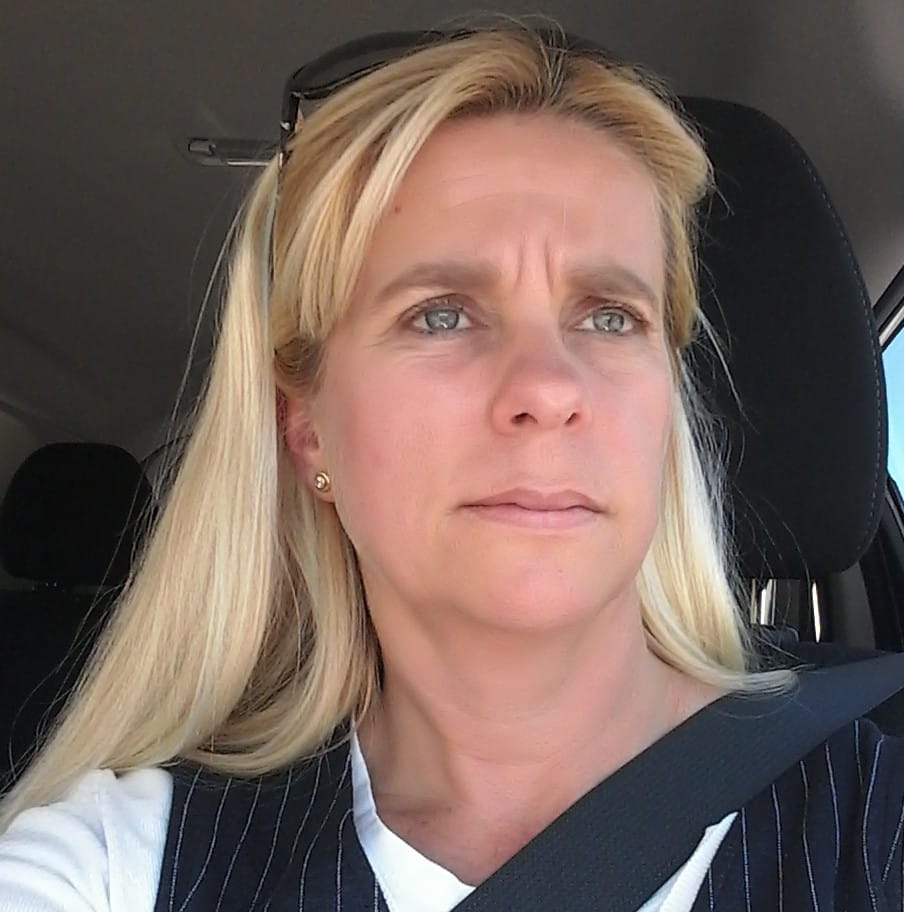 Samantha Hart
Auction Admin & CFO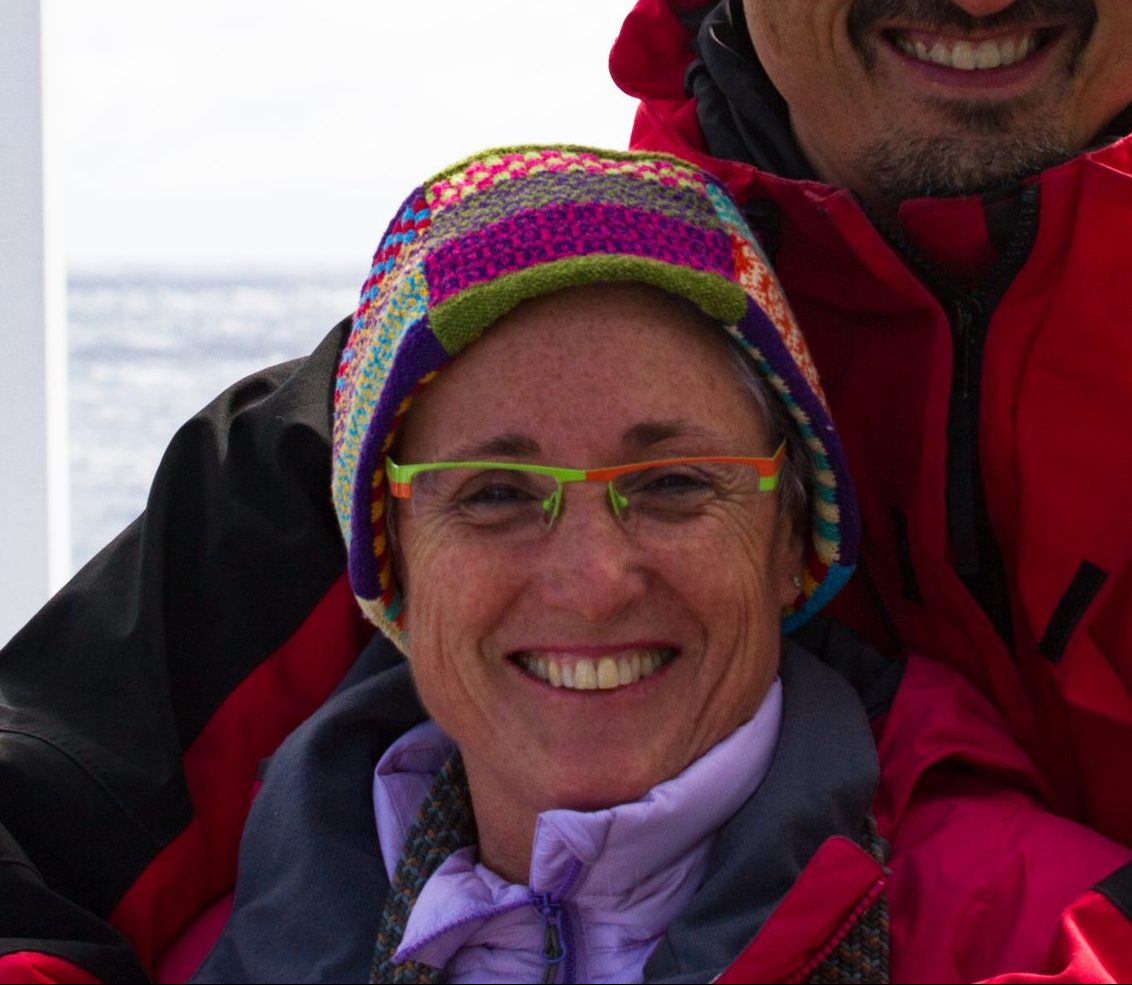 Merle Melvill
OFFICE ADMIN & IT